Welcome to Qlk.to
Qlk.to auto-detects your customer's device (mobile, tablet, desktop) and serves the correct content to their device, all using a single link.
Imagine not having to provide multiple App Store links in your promotions. By providing your users with a single Qlk.to URL, configure which App Store each device should go to with us.
We provide in-depth analytics to help you make informed decisions about how to improve your app acquisition.
Once set up, it runs virtually on its own, no maintenance resourcing or integrations are required!
---
What we can do for you
Made to help you promote - online and offline
Metrics
Get real-time metrics on your Campaigns.
Dynamic Changes
Edit Campaigns even after they're been published including new Targets and fallbacks.
Customised
Personalise the tiny URL for your needs (available for the Marketing Tier and above).
Promote Offline
Use QR codes in your papers, magazines or billboards.
Seamless
Ensure your users' devices land exactly where you want them to.
Inclusive
Choose from a wide range of device types, operating systems and versions.
Quick
Get your Campaigns running live in moments.
Easy
Once set-up, Campaigns run on their own.
Find out how Qlk.to works
Made to help you promote
Overcome the complexity of promoting your apps or sites in a multi-channel, multi-device world.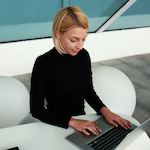 Eliminate dead links by offering end users a single action to download your apps
Promote your on-line presence through multiple channels, on-line or off-line
Use QR codes or custom memorable URLs offline, and your customers will be directed based on the device they use
Successfully handle scenarios such as QR Code scans on handsets or typing memorable URLs on dekstops
Utilise In-depth analytics to help you learn where your traffic is coming from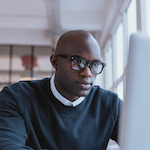 Improve your app acquisition by providing a fool-proof way for your customers to download your apps
Obtain better understanding of your customer base by using in-depth analytics of your customers interaction with app download
Make your interface seamless and sleek for every customer, no matter how tech-savvy (or not)
Remove blocks and barriers preventing app downloads
Read about our App Store Use Case
Pricing
You can upgrade or downgrade a subscription at any time with no contract lock-ins.
Want to try running Qlk.to first? Sign-up today and get a FREE trial Campaign with 100 hits/day!
All subscriptions are charged monthly in advance. All prices in USD.
As used by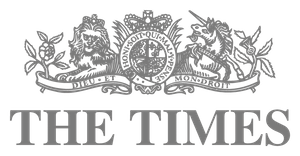 Try it out today!
Free Campaign upon sign-up.